We are Manufacturers of Ferrous & Nonferrous Investment Castings & High Precision Machined Components in India.
Turbo Cast (India) Pvt. Ltd. is India's First Indigenous Investment Casting foundry, started in 2015, especially for Aerospace, Defense, Medical & Aluminum Alloy, Accredited for AS9100D & Nadcap (NDT) & Nadcap (Welding) Certification. We have applied for Nadcap (Heat Treatment) & Nadcap (Radiography Testing) and planned to get both Certifications by June 2023. We have in-house Tool Manufacturing & CNC Machining Facility.
In 2022, we have registered our 2nd unit Turbo2 Cast Pvt. Ltd. (Commercial Division) and planned to start separate manufacturing facility for Commercial Application from 2023. In Commercial Division, we have additional approval of P.E.D. (2014/68/EU) & AD 2000-Merkblatt W0 of TUV NORD, Germany. Also we have registered Turbo Cast USA Inc. & started Ware House in USA in 2022.
We make Quality Investment Castings in different materials like Carbon Steel, Stainless Steel, Duplex Stainless Steel, Precipitation Hardening Steel, Nickel alloys, Cobalt alloys, Aluminum alloys & Copper alloys in following two business divisions.
Approval / Accreditation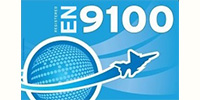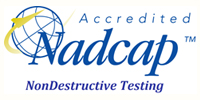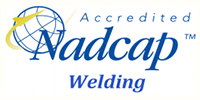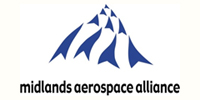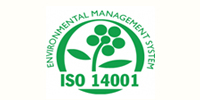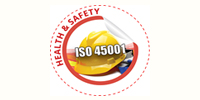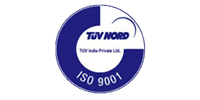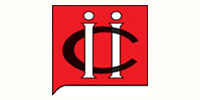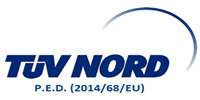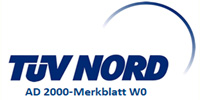 Valued Customers
Aerospace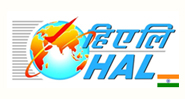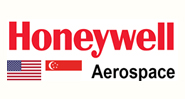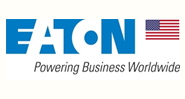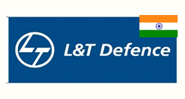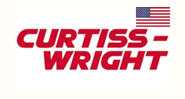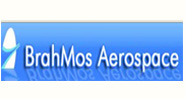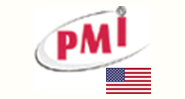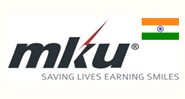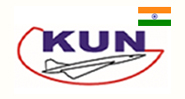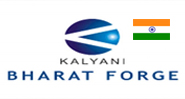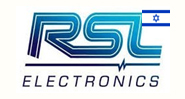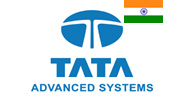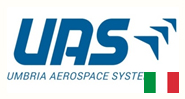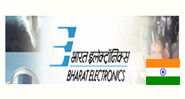 Commercial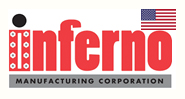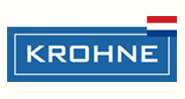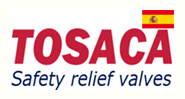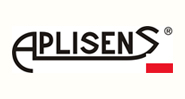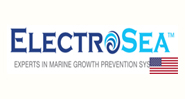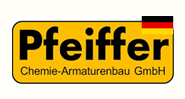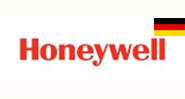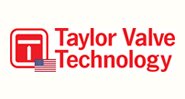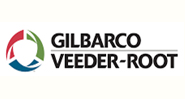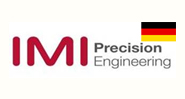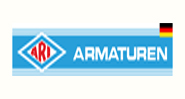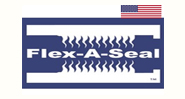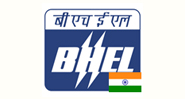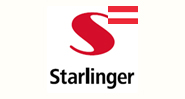 Contact Us
Turbo Cast (India) Pvt. Ltd.
(Unit-1)
Survey No. 21, Village : Biliyala,
Rajkot-Gondal National Highway,
B/h Pan Agri Export,
Rajkot - 360311
+91-2825- 280301 / 280302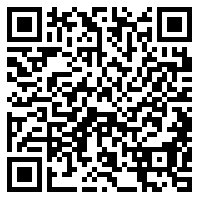 Registered Office
"Satyam", 35 / Silver Sand,
Opp - Big Bazaar,
150 Feet Ring Road,
Rajkot - 360 001, India.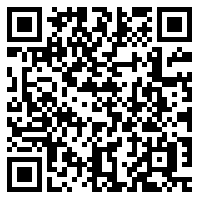 Turbo2 Cast Pvt. Ltd.
(Unit-2)
Survey No. 33, Village : Biliyala,
Rajkot-Gondal National Highway,
Opp : Biliyala Village
Rajkot - 360311

+91-2825- 280301 / 280302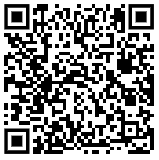 Turbo Cast (USA) Inc.
(Warehouse)
4924 Buttermilk Hollow Road,
West Miffin
PA 15122
USA
+1 (815) 608 4305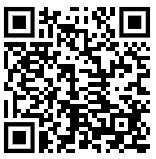 Contact Person
Mr. Ramji Mavani
(Chairman and M.D.)
+ 91 - 98251 07090
info@turbo-cast.com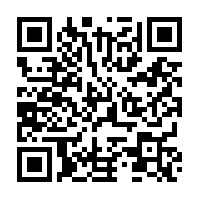 Singapore Office
(Business Associate)
30 Cecil Street, #19-08
Prudential Tower, Singapore,
049712, SG